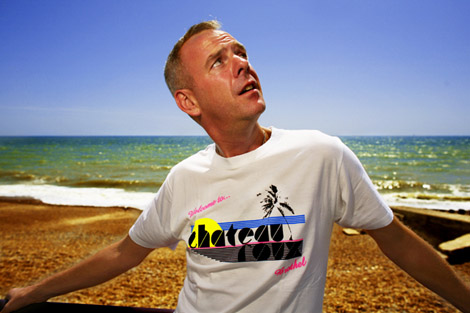 Chateau Roux has rapidly achieved the status it deserves and has received a fantastic response from the press. Recent features have included: FHM, Loaded, Notion, Pimp, OWTL, Beast, Nuts, Stirred Up, Notion, DJ, M8, Ten4, Pool, 247, More, In-Style and Drapers.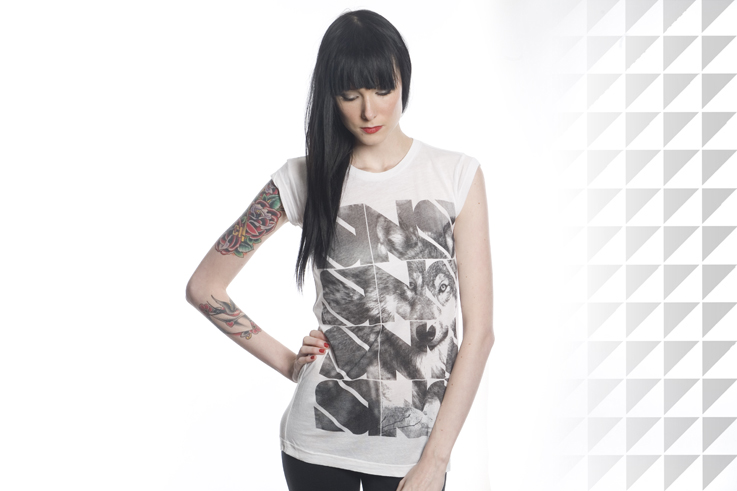 The brand has also featured on MTV, T4, E4, Skins,Hollyoaks, the TV series WAGS Boutique, been worn by Norman Cook aka Fatboy Slim, M.I.A, London-born rapper Example, Tim Lovejoy, members of The Automatic, Mumm 'Ra, New Young Pony Club and Lady Sovereign and have designed customised jewellery for the shoe designer Gil Carvalho who has worked with the likes of Madonna and Liz Hurley.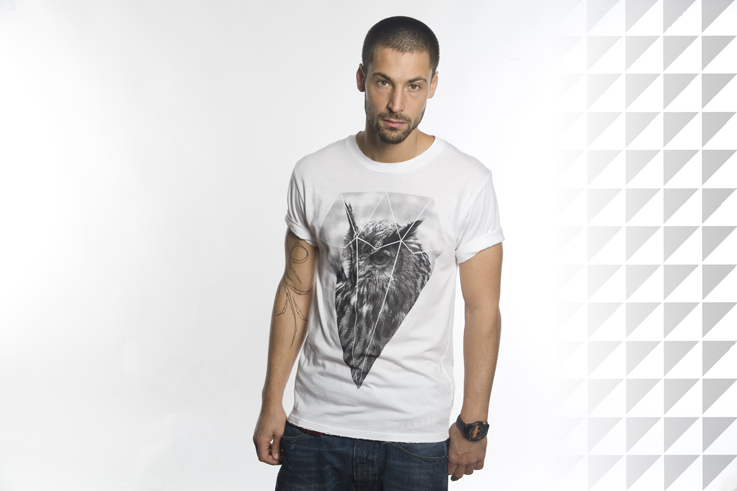 They have also recently had our jewellery featured on Project Catwalk on SkyOne and also had¬â€ a one-off customized piece of jewellery worn by M.I.A on her recent cover shoot for Notion magazine.
All this has been achieved since the launch a year ago, helping to firmly establish Chateau Roux as one of the most exciting and sought after young labels around today.
www.october.co.uk
tshirt printing, screen printing, embroidery