Established in 2005, Andy Espin Photography is based in the Midlands and specialises in fashion and music photography throughout the UK (including London).
Fashion
As a fashion photographer, Andy is fully involved in the creative process, and works directly with models, model agencies, designers and fashion magazines. Andy has a wide range of equipment and experience in studios, on location and at fashion shows. Studios are hired where necessary, and location shoots are undertaken using portable lighting and backgrounds where appropriate.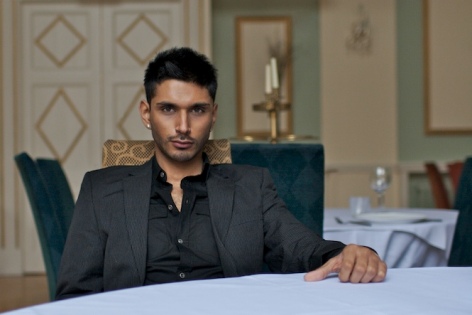 A model portfolio service is also offered. Each shoot is tailored to the style(s) the model requires in their portfolio, and typically includes high fashion, commercial, print/editorial and swimwear.
Sessions may be indoor or outdoor and can involve a number of set and clothes changes. Pictures are delivered on CD (including both full-size and smaller internet-ready images), and a selection of the model's choice are made into high-quality A4 prints ready for inclusion in their book. Please enquire for current pricing and availability.
Events
A wide range of entertainment and corporate events are also covered, from festivals to conferences. A fully digital workflow is employed and photos are normally supplied digitally on CD, although images can also be sent to media agencies directly by e-mail, FTP or web-upload for particularly tight deadlines.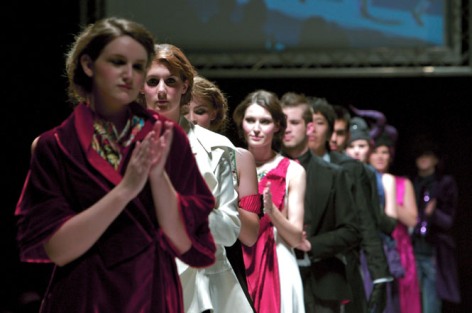 Andy's website is http://www.andyespin.com
tshirt printing, screen printing, embroidery