Founded in 2007 by two individuals with no prior experience or contacts inside the fashion industry who shared a dream of creating an independent clothing company with the key focus being on creativity. Born out of that dream wa OWN.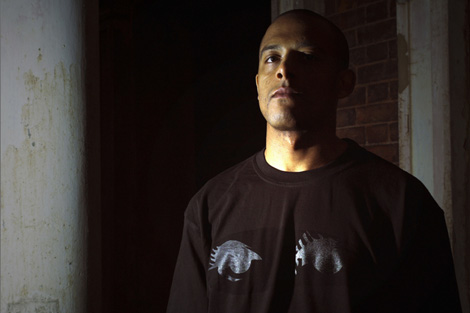 The name "OWN" was originally intended as a reference to modern street wear culture, and hoped it would provoke som thought behind why individuals purchase copious amounts of branded clothes and footwear not just to wear but to also "keep them on ice". Why do we need to have these products? Do we aspire to possess them because not everyone can? Or is it to own something purely for the satisfaction of having it in your life?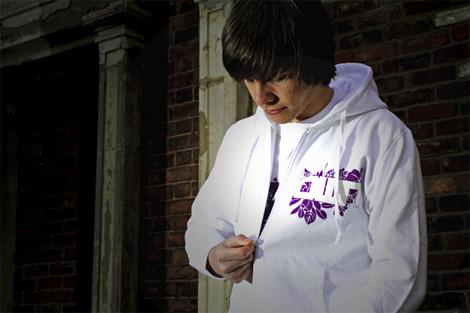 Over time the concept behind the name evolved and caused further contemplation over how plans, decisions, religion and desires can own you. As a brand we produce well executed fashion pieces and graphics that express critical ideas an challenge conformity.
Built on a minimal budget and maximum commitment OWN is sold in some of the United Kingdom's finest street wear boutiques and direct through our online store. As we continue to do our own thing we hope that you'll keep up to date with our news, events, promotions and product updates, via the OWN blog.
Thank you for supporting independents.
Visit our main site: www.october.co.uk