Kitten Magazine is a new fashion magazine with a focus on all things new and emerging. Published four times per year each issue is based around a theme and features stunning models wearing the hottest new fashions from established and emerging designers.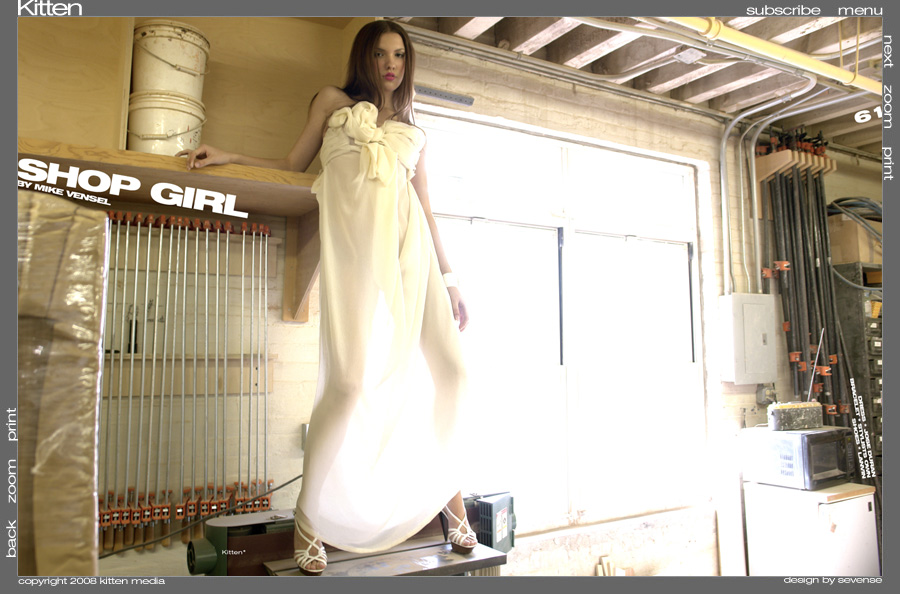 In addition to the photo pictorials Kitten also showcase fashion strait from the runways of the worlds fashion capitals and interviews with people who are shaping the industry from art and design to music and movies.
Kitten is a unique magazine read by both men and women alike. Male readers enjoy the beautiful pictorials and stunning models along with thought provoking interviews. Female readers enjoy the latest in fashion along with an insight of new trends to come. Kitten is a new kind of magazine, a bit fresher, a bit edgier and a bit sexier than what most fashion readers are used to. Kitten love to push the limits and go where other magazines don't dare to. Kitten create content for print, video, internet and multimedia. 
For more information please visit:
www.kittenmag.com or view copy on Issuu (highly recommended).
Visit our main site: www.october.co.uk
t shirt printing, screen printing, embroidery