Stickhedz launches to target the latest players in the recession-riding sport.
Think Polo think elitist sport? Not anymore. Official figures show that since 2001 the number of registered players in the UK and Ireland has almost doubled.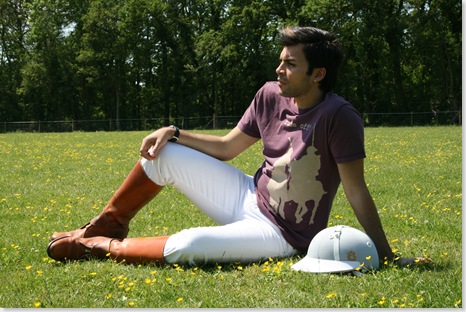 Polo has had to evolve in the face of the economic climate to survive and the businesses connected to the world of polo are finding themselves having to change rapidly. One such business launching this month is Stickhedz.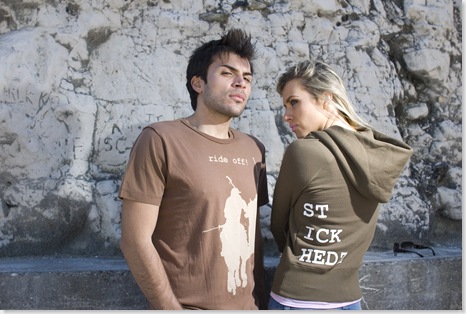 Stickhedz aims to change polo fashion to reflect the actual needs of these new players, grooms, trainers and fans: affordable fashion they will want to wear on and off the pitch.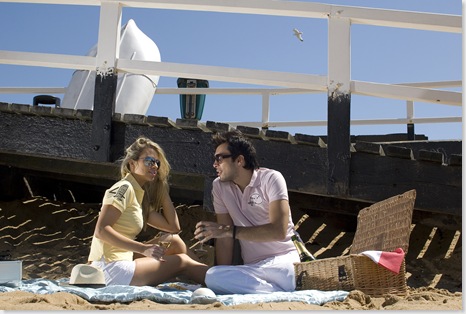 The last twenty years has seen polo expanding at such a rate as never seen since pre WWI amassing some 3250 registered players. Sam Morris-Warburton, long-term polo-addict and director of Stickhedz said, "All walks of life have been flocking to take up the challenge of this modern extreme sport as it has become more and more affordable. I want Stickhedz Polo Apparel to reflect the fresh new approach this influx of people brings to polo fashion and the way polo sees itself."