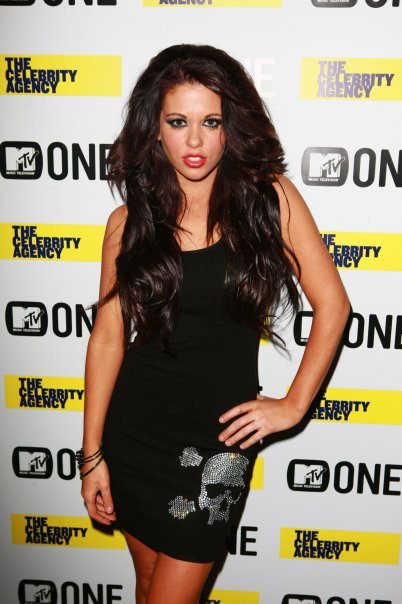 October print for Deviant Rocks, who in their own words are…. offering unique, powerful fashion designs which pair quality fabrics with the finest Swarovski Crystals, to provide an unparalleled range of Luxury Casual wear.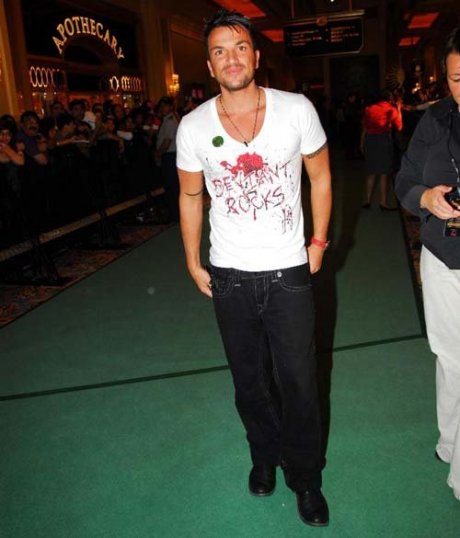 Our focus on strength, self-expression and individualism has gained us overwhelming recognition amongst the celebrity world with admirers ranging from Rock Stars to Royalty. Deviant Rocks…. Imperfection Perfected
We'd go along with that!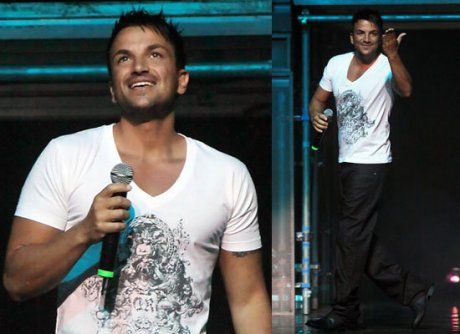 www.october.co.uk
tshirt printing, screen printing, embroidery