Alpha Alien is an independent streetwear brand based in the UK, we specialise in limited edition t-shirts and apparel.
All our pieces are hand screen printed and altered so each one will be unique in it's own way.
We use only 100% organic materials which are ethically made and manufactured.
Our inspiration comes from a passion for urban arts, modern arts and underground club culture which goes into every garment we make.
Alpha Alien, Embrace the unusual.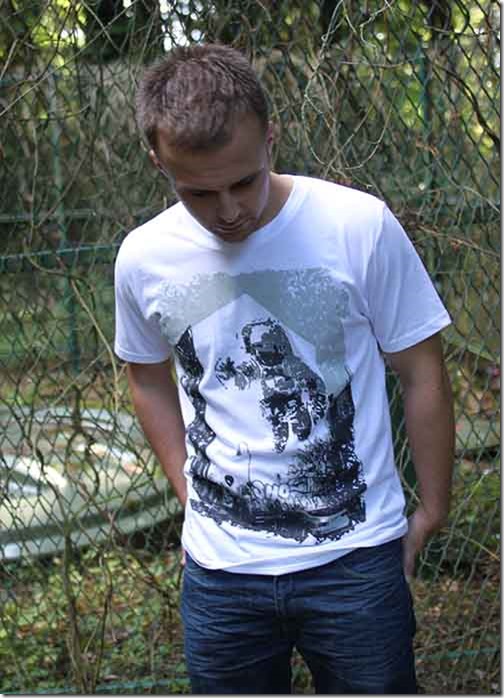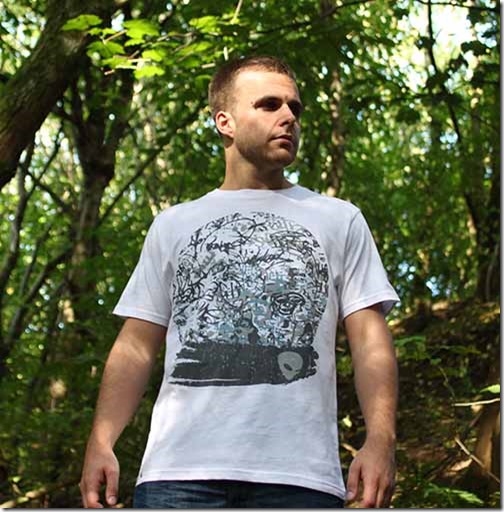 http://www.alphaalien.com/