…who have a clear purpose: to showcase the finest young designer talent. It's that simple!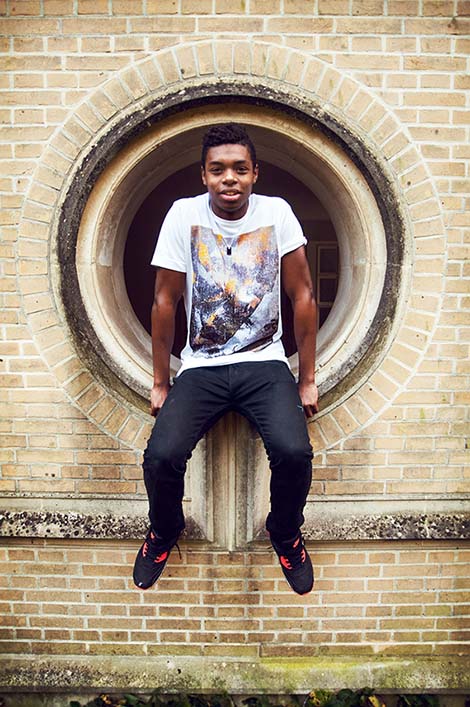 There is an abundance of young, student designers who have incredible ability but no platform to express it. Mostyn was born to try and change this. Not only are we trying to move away from mass produced and soulless designs, we are looking to launch the careers of some seriously talented people. We want to introduce designs that are intentional, with a meaning, a history and an inspiration. Designs that matter.
We have tried to bring together some really exciting illustrators, graphic designers, fine artists and photographers together under one new and fresh label. Explore our website to get to know the designers. Read their blogs and visit their personal websites and hopefully the designs you see will come to life.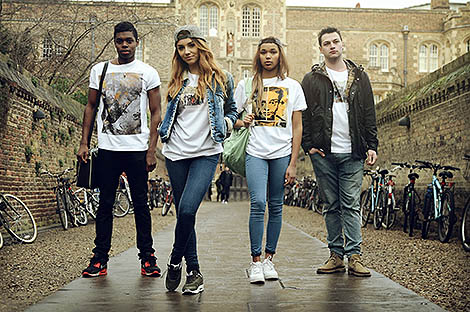 Available from www.mostynclothing.com
Don't forget to follow us on:
Facebook – www.facebook.com/mostynclothing
Twitter – @mostynclothing
Instagram – @mostynclothing