Great¬â€ streetwear, great colours, great style and very wearable from Phaya. See more of them on Touched by Phaya.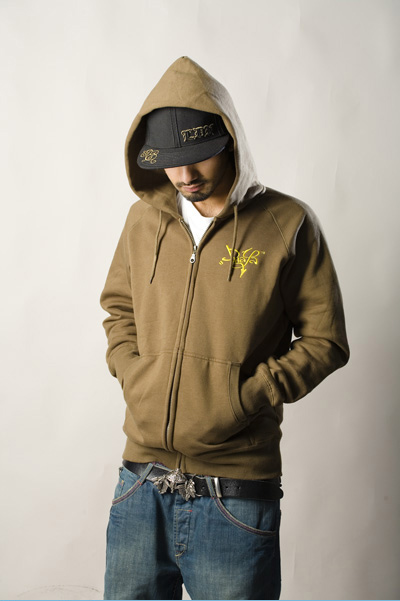 So what is Touched By Phaya all about?
Touched by Phaya can mean different things to different people. To some it may be the very literal idea of wearing something created by Phaya, and thus being touched. To others it may be the concept of passion, expression, freedom. We want you to feel comfortable, confident and strong. We want you to express yourself and not be afraid of showing your true colours. We want you to be you and feel passionate about maintaining that. If you are passionate about your music, or your art, or you business, whatever it may be – we want you to feel like You've Been Touched By Phaya.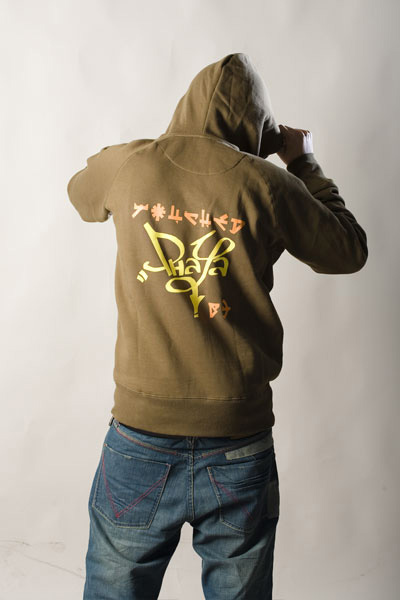 tshirt printing, screen printing, embroidery