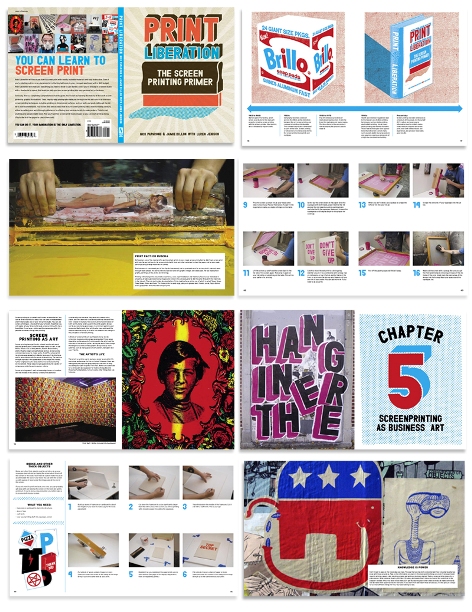 The Print Liberation team has done it all. They have designed for small, mid-sized and large clients and created logos, posters and full print campaigns for sneakers, car shares, museums and retail spaces.
They have managed photo shoots for major magazines, started own clothing company; founded a gallery (Black Floor/Copy); authored a book on screen printing (due out in June of 2008) and finally, quit there jobs at large advertising agencies, so that they can do what they do best – work directly with customers to create effective designs for their premium brand/creative business that reflect the Print Liberation's knowledge of contemporary art, culture and commerce.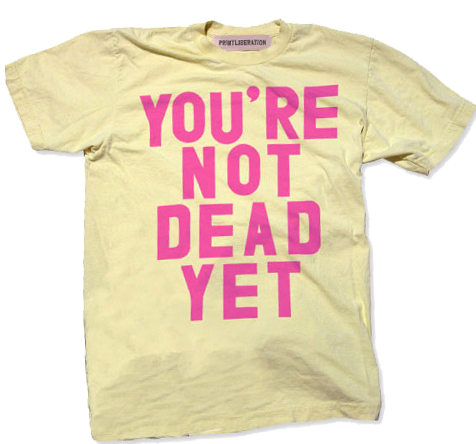 With an unconditional love for typography, design, logos, screen printing and creative direction, Print Liberation works hard everyday to make smart and effective design for the world and its people.
Visit: http://printliberation.com