Chic T-shirts Printed by October Textiles
The UK Cycling industry has experienced unprecedented growth in recent years; one of the most active 'demographics' driving this growth has been the MAMIL (Middle Aged Man in Lycra)…you will have seen them on the urban commute, the weekend country lanes… and in the cycle shops!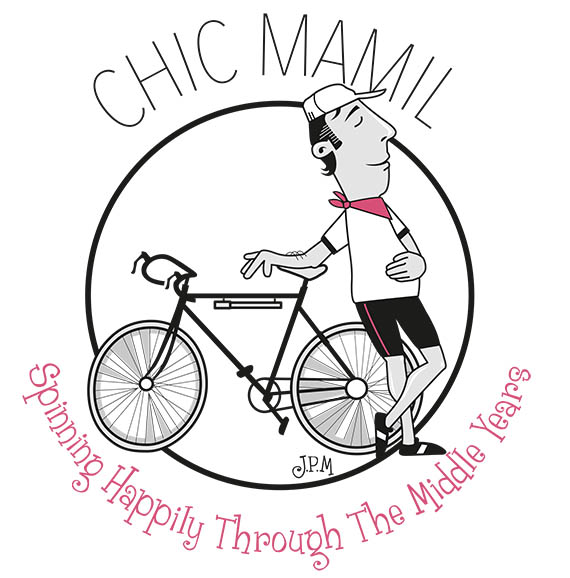 T-shirts Printed for the discerning cyclist
Chic Mamil is the only consumer brand dedicated to this mature, discerning and engaged cohort of enthusiasts. We address our audience through our website, newsletter, blog, guest writing, social media channels…and a range of casual apparel; get an insight at www.chicmamil.com
Chic Mamil
printed t-shirts

…

cycling

with Style and Wisdom.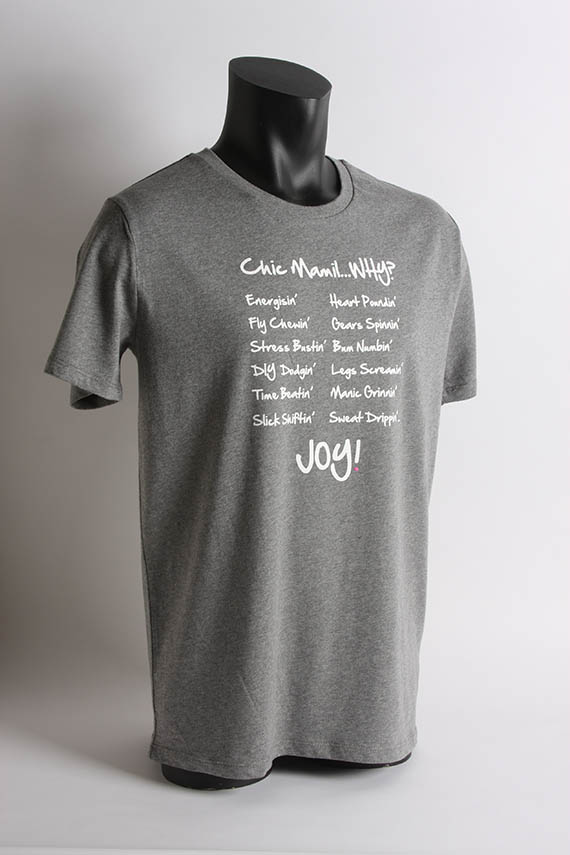 Mission to delight Cycling enthusiasts 
To act as a 'virtual common room' for the growing legion of Middle Aged Men in Lycra; sharing our common interest in the delights of road cycling enjoyed at a leisurely pace. Every MAMIL knows that much of the pleasure is derived from simply being out in the countryside, enjoying the views, the company and the feint sense of accomplishment.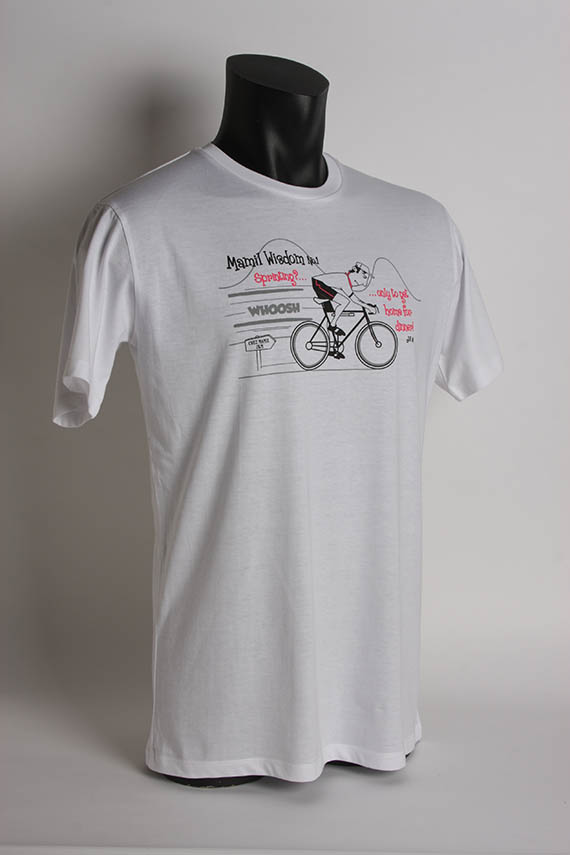 Company Overview www.chicmamil.com a website and accompanying social media dedicated to the Middle Aged Man In Lycra. Offering news, views, opinions, humour…and a small range of very stylish, casual apparel. Personalised Printed T-Shirts by October Textiles Limited