Screen print is important (We would say that wouldn't we, after 25 years bang at it), as is the correct choice of  T-shirt, the right garment labels, lovely swing tickets and interesting ink techniques.
But for us it's always been about the story that we tell through the designs, where possible taking us on a journey of ideas to a special place, probably Narnia…the notion that good graphic design, is intellect made visible, without which we are merely a bunch of pictures. After many discussions in the back rooms of Clerkenwell, with the much bearded, drop crotch chino'd, and ballet shoe'd genius that is Dr Gregory White, we feel we have concocted a brand beverage packed with story, the Roux story….this takes time, and the commitment to not rush into worrying about garment cuts and print techniques at the outset…we will wait until we're ready to take the right design direction – in this case to go on a trip where we are…
DONE (with the old designs)
This is the first collection of three designs, which refer to the story we are leaving behind. Expect to see screen print here which make reference to T-shirts we have seen many times before…a graphic representation then that metaphorically, we are ready to leave our old self behind, whatever that means to the individual and their own interpretation. There is no desire to criticise what was here, we love a little heritage print on a vintage T shirt, it is merely the idea that we are ready to…
CHANGE (we may lose a few of those old t shirts)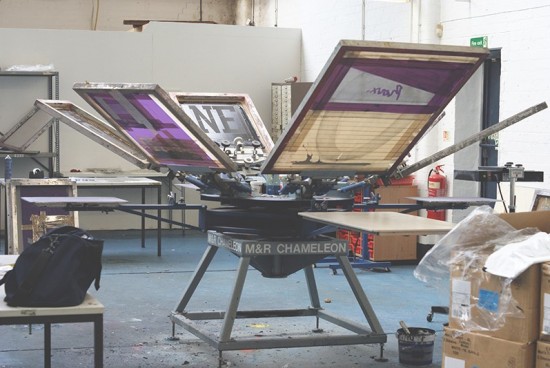 This is our next movement through screen print to a new story, where T-shirt designs will begin carry the idea that a Leopard can change its spots….we have not made this movement yet, but we are saying it can be done, there is encouragement to go in whatever direction you choose, perhaps good or bad…there is no preaching in this part of the story…we are trying to find the confidence to make…
MOVEMENT (through the magic of screen print)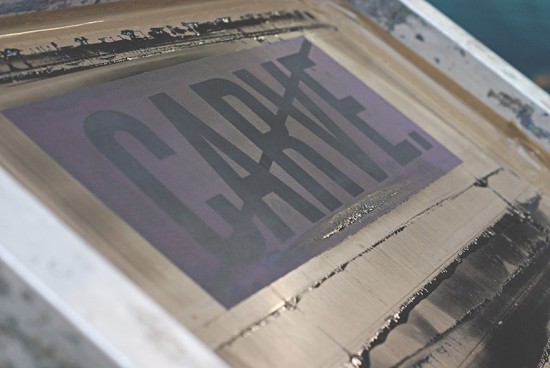 A collection of T-shirt designs appear here that tell us we are on the move, we have not just embraced the idea that we are done, that we can change, but are doing something about it, we are on the road with Roux to a new story, and if we're lucky we may arrive at a place where we say…
WE ARE ROUX (this is our new story)
Four screen print T-shirt designs in this section, to illustrate an arrival at a new story, whatever you choose that to be…we have decided that we are DONE with the old ways, we have taken on board the idea of CHANGE, we have made the MOVEMENT and…..WE ARE ROUX
But this is not the end of the journey….