October screen print T-shirts for SIMPLY PRETTY, to highlight Sexual Harassment, Wage inequality, and Women in Business.
WHY
Men and women live very different lives. The status quo isn't good for anyone. This campaign could be about statistics. We could list male suicide rates, instances of sexual assault, the wage gap and statistics on property ownership.
Instead Simply Pretty is about change. That starts with people.
Silence is easy. Let's help people say something.
Our clothing is high-quality and wearable. It also sparks a conversation. We are asking people to think, to talk about things and challenge them.
Change is rarely quick and it isn't easy. We need to start somewhere.
Each t-shirt will fund a week of a girl's education with wonderful charity The Campaign for Female Education (Camfed). By educating people, we change the future and create better leaders.
Simply Pretty. Empowering t-shirts in more ways than one
The shirts are ethically produced, 100% organic cotton and flattering. We worked with a young independent artist on these designs.
There are two styles available: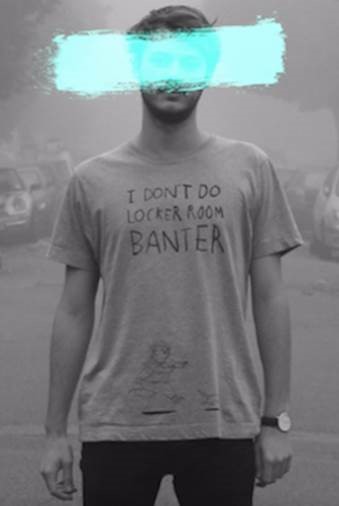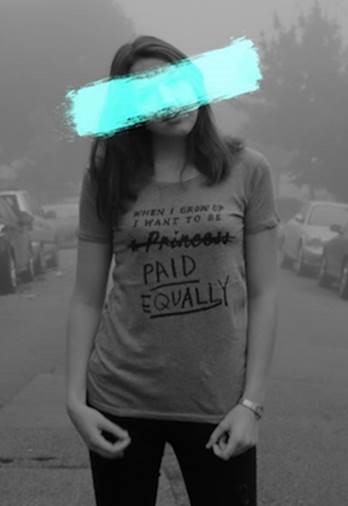 Three important topics inspired our designs: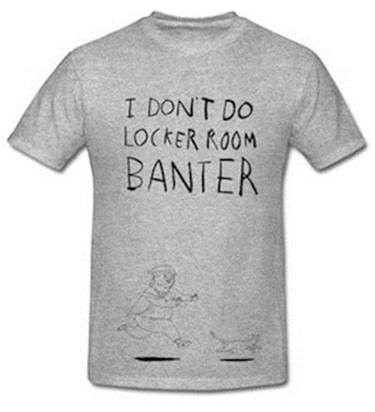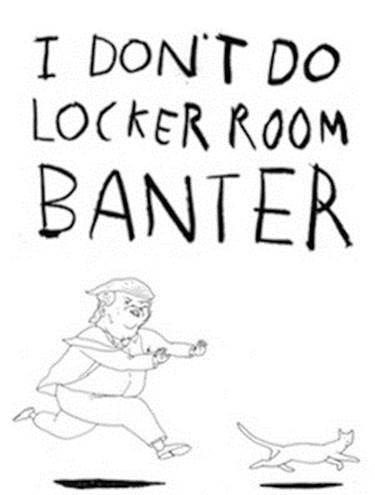 Sexual Harassment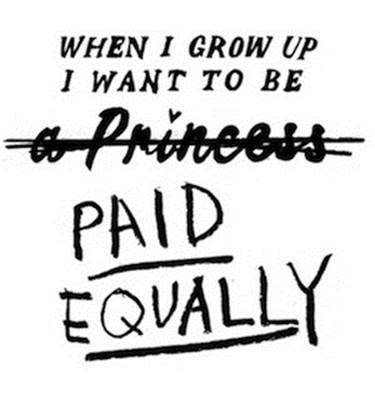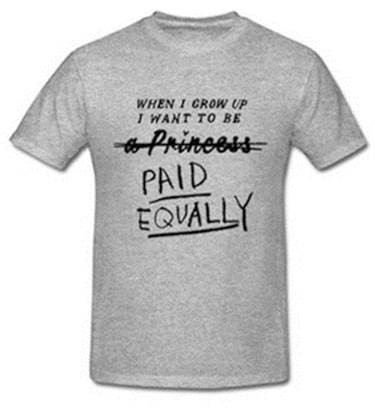 Wage Inequality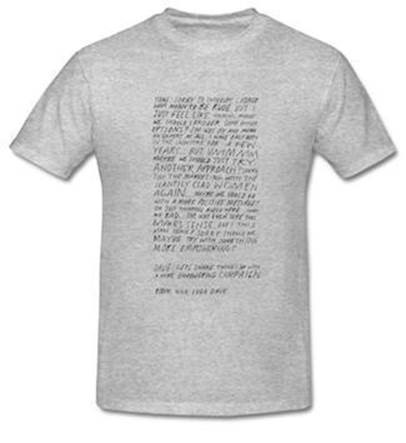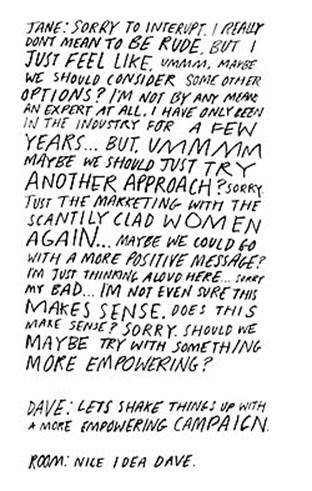 Women in Business
Our shirts are ethically produced in Germany and hand-printed by October Textiles  in the UK. They have a Recommended Retail Price (RRP) of £35 – nearly double the price we are selling them for.
Every shirt funds a week of a girl's education.
£4 ($5) from every t-shirt will go directly to Camfed – The Campaign for Female Education. Since 1993, they have directly helped 1.6m girls go to school in 5 countries in Africa. Their aim is to support marginalized girls to go to school, succeed, and empower young women to step up as leaders of change. Over 90% of students supported by Camfed complete education.
We worked with Harry Wyld – a promising young artist from Bristol. He has a whole portfolio of other tremendous work that we recommend you to check out!
https://www.indiegogo.com/projects/more-than-simply-pretty-art-design#/