October – Screen printing for Vetements, as part of their collaboration with Scottish heritage label Mackintosh.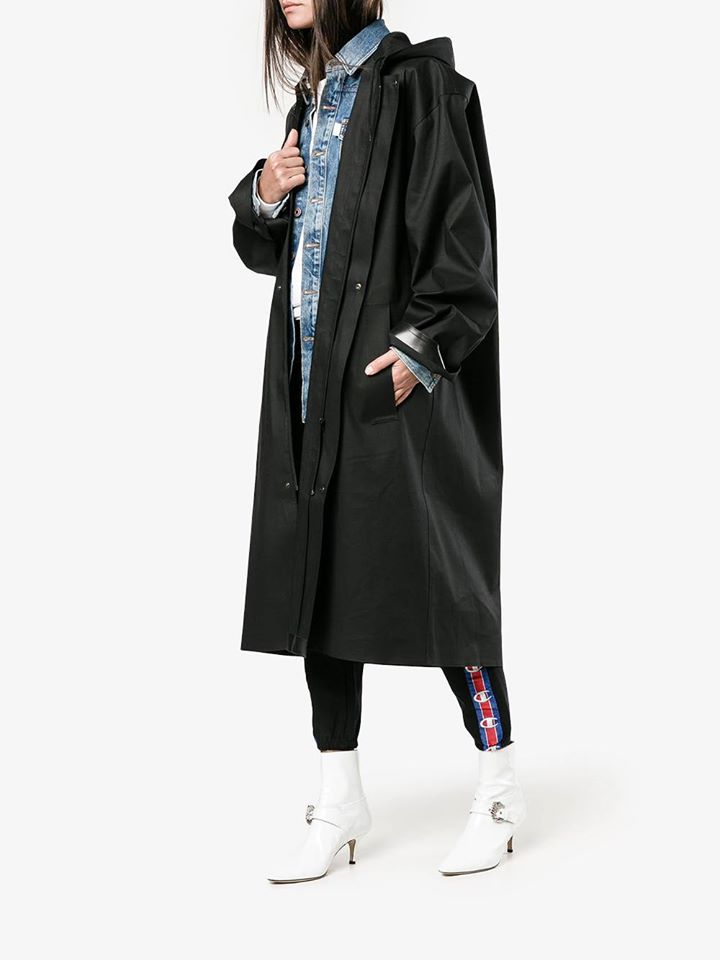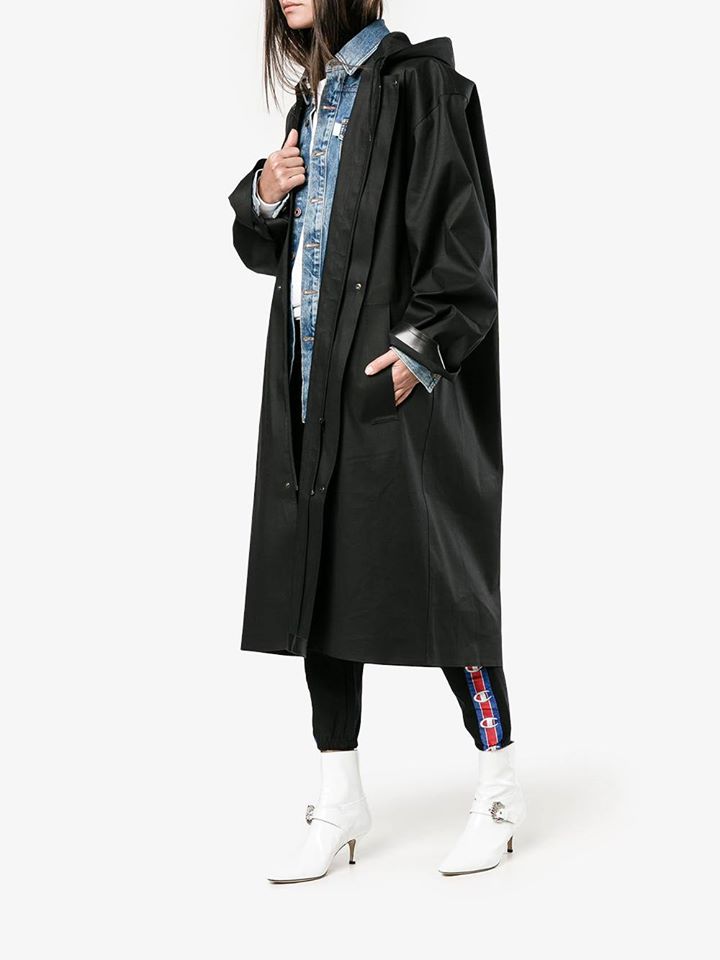 Well that's nice for you October, you've done some screen printing for Vetements as part of a collaboration with Mackintosh, so what?
Fair enough, we didn't fix Brexit, or explain why there's a large fruit cake on the loose in the White House; but still, we were pretty nervous. Screen printing for one of the most discussed fashion labels in the world right now, onto product that costs the equivalent of a small family car, can get the old back door banging in the wind.
Screen printing aside, why are Vetements so à la mode, and de rigeur and all that?
Since the design collective that is Vetements (French for clothing obviously) popped up in Paris in 2014, they have maintained an unorthodox approach that has tickled the fancy of editors, A-listers, bloggers, and most of the movers and shakers in the fashion department from day one.
We say design collective, because it involves a few fashion types. The grand fromage is Demna Gvasalia, along with his brother Guram and five other chums…although Demna has also been the creative director at Balenciaga after the reign of Alexander Wang.
Their mix of useful jeans, slogan screen printed T-shirts, sport based tackle and seriously oversized outerwear, has created a signature look that unlike many, is immediately recognizable. Hardly surprising then that they are rather popular with those who like to be immediately recognized, Rihanna, Selena, Kendall, and of course our old pal, Mr K.West.
Kanye in particular has been associated with the Vetements team, even while he was head down and working hard on Yeezy 2 and Yeezy 3.
The success of Vetements.
Like the success of many brands, Vetements have employed the not making very many of anything approach, to keep product sell out and desirable. And they have quite rightly not discounted any prices. More specifically though, is it that they make unexpected items, like the part sock, part high heeled glamorous boot perhaps?
Is it that which sets them apart?
Who knows, all we do is the screen printing, but when we do it for Vetements it makes us feel a bit French, and European, whilst the Mackintosh connection looks back to our Scottish roots, which is all good in these divided times, like fashion hands across the sea.